Kitchens are usually classic: timeless colors, clean lines and reliable, yet fashionable, countertops. There's unique kitchens, then there's…..UNIQUE kitchens. Check out some of the most unusual ones out there!
Would You Cook in One of These Wacky Kitchens?
By Zoe Eisenberg
We're back to scrounging up the wacky and wonderful on Housecall. In this edition, let's look at some of the craziest kitchens around.
Green Fever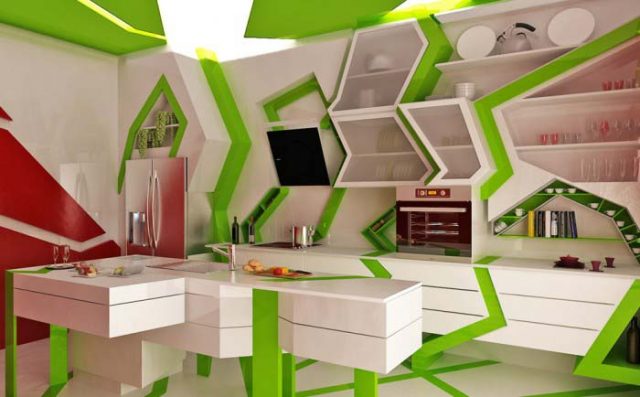 This strange, abstract design in lime green is sure to appeal to someone, somewhere.
Credit: UpToDesign
Minimalist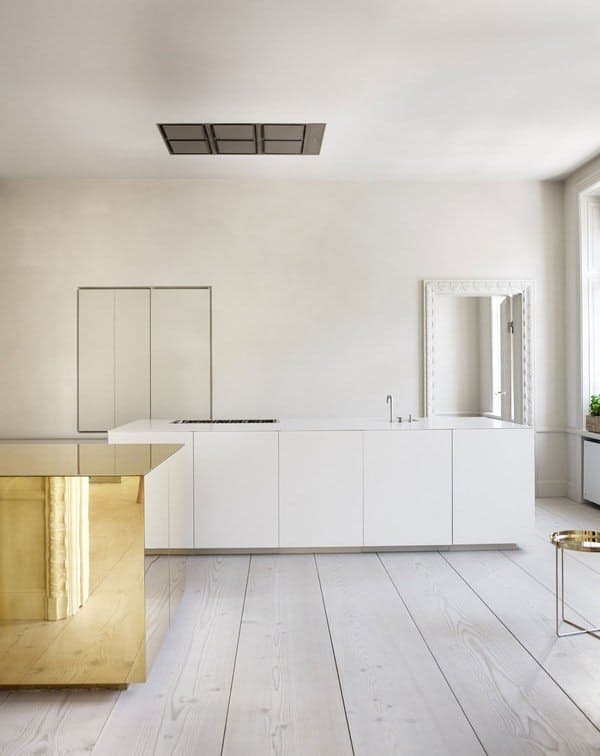 This modern, sleek design has you going "What kitchen, where?"
Credit: emmas blogg
Ultra Mod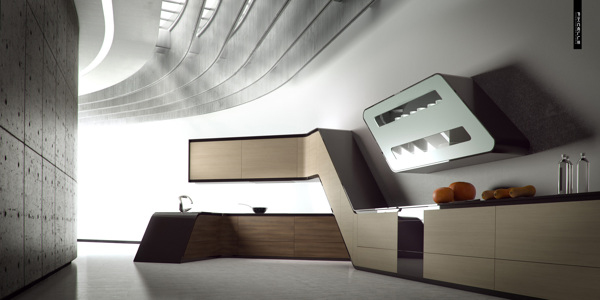 This kitchen will have you feel like you're making coffee in a space station. Jupiter, here we come!
Color Pop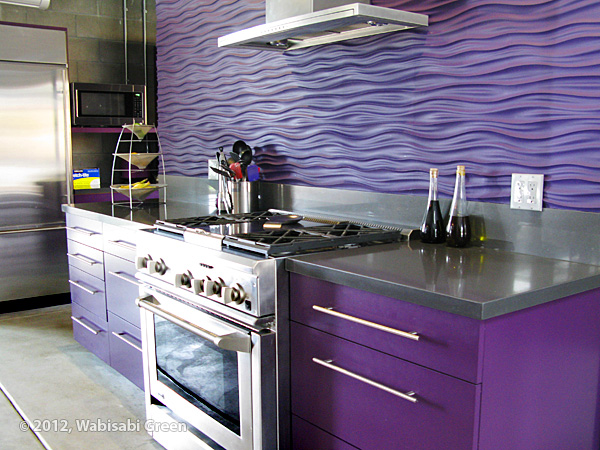 The only thing weirder than this lavender kitchen is the fact that Pinterest spit out dozens of lavender kitchens, so apparently it's a thing now.
The Rustic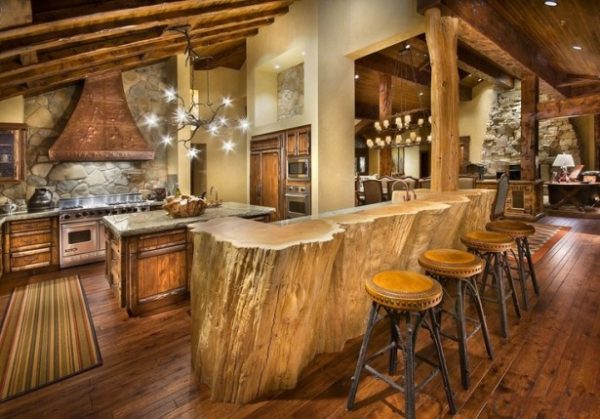 This design will make you feel home on the range…
Credit: Housely
Poolside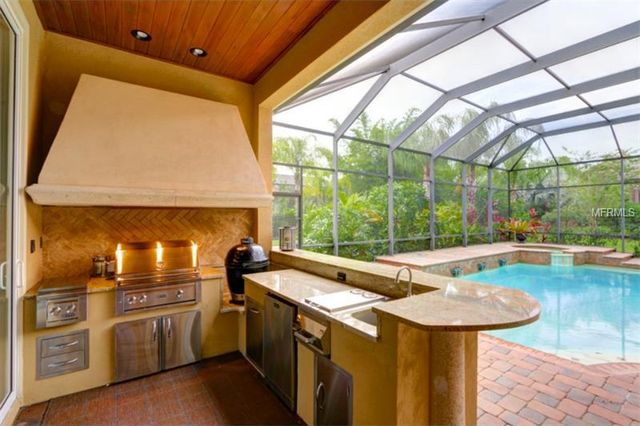 Not gonna lie, I'm pretty into this entire scene…
Credit: RDCNewsCDN.realtor.com
Bedrock Baby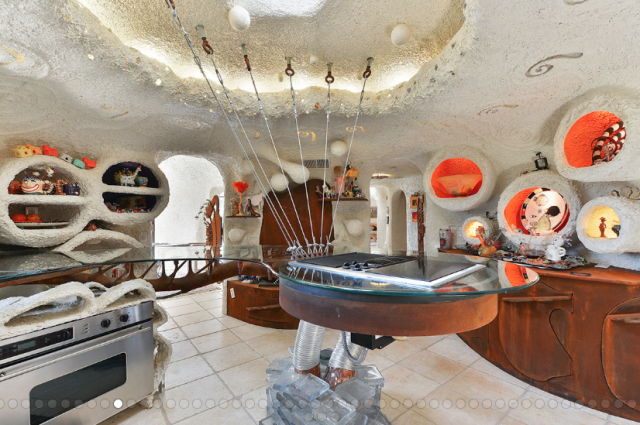 We're always talking about this Flintstones house here on Housecall, but that's because, well—look at it!
Credit: FlintstoneHouse280.com
So, which one of these kitchens is your favorite far-out design?